OCR SOFTWARE FOR BUSINESSES #1
Intelligent data automation
Digitaliza y captura información de todos tus documentos empresariales
Convierte masivamente los datos desde imágenes o PDF a Excel o ERP con OCR y la inteligencia artificial de Chat-GPT
Optimize document management
Nuestro software OCR para empresas con inteligencia artificial de OpenAI es la solución integral para la gestión de datos y documentos en una aplicación rápida, precisa y adaptable a tus necesidades.
Supported formats
JPG/JPEG, PNG, BMP, TIFF and PDF to Excel or ERP
Do you have specific documents?
En Dijit.app te ofrecemos soluciones flexibles con nuestro Software OCR para empresas, que puede digitalizar los datos de todos tus documentos con inteligencia artificial
Accurate, fast and easy to use
Our OCR software for business digitaliza documentos con Inteligencia Artificial automáticamente, captura y convierte datos en segundos desde photos or PDF to Excel and your ERP (integrado con tu sistema de gestión) mediante nuestro API.
Optimize time, save hundreds of hours of work, manual errors and paperwork with Dijit.app.
Solutions for your business
Sectors that benefit from OCR software for companies with AI
Automates data capture on delivery notes and supplier invoices for hotels, restaurants, bars and cafeterias.
Streamline inventory and cost control, create and update lists, automatically categorize products, make decisions based on accurate information and save time and resources for your hospitality business.
Automate the digitization of delivery notes and invoices from your suppliers and work reports
Streamline cost and inventory control and your business accounting from photos or PDFs of invoices, delivery notes or work reports, create users in each of your branches to avoid paperwork and manual data entry.
Logistics and Transportation
Advanced inventory management with data automation of receipt and delivery notes and invoices
Improve your logistics process, cost control and inventories with our OCR with artificial intelligence for digitizing delivery note and invoice data. Connect with your ERP directly and optimize document management.
Efficient digitalization of data from your customers' invoices and tickets
Our business OCR software allows you to quickly and accurately extract and process invoice data issued and received from your clients. Export data in Excel format or import directly into your accounting systems. 
Key benefits of Dijit.app
There are many reasons to use our OCR software for companies with artificial intelligence
Save time managing documents with OCR
Dijit.app's OCR with artificial intelligence reads, captures and categorizes data from invoices, delivery notes, guides and forms, allowing you to save more than 95% of time dedicated to document management to use it in more important tasks for your business.
Precisión mejorada con la captura de datos inteligente
Nuestro software OCR para empresas ofrece una precisión mayor al 98% gracias a la inteligencia artificial y nuestros algoritmos, reduciendo errores y previniendo pérdidas económicas potenciales.
Aprendizaje automático según tus necesidades
Nuestro software OCR para empresas se adapta a tus necesidades con el uso. Gracias a nuestro machine learning, al editar un dato, se guardará para futuras referencias.
Contabilidad eficiente y más rápida
Nuestra software OCR para empresas, impulsada por inteligencia artificial, extrae y organiza de manera precisa la información fiscal y los IVAs, lo que simplifica y agiliza la colaboración con tu contable al compartir los datos de forma rápida y sencilla.
Inventory control simplification
Digitaliza fácilmente el listado de productos o artículos, cantidades y precios desde albaranes o facturas. Los datos se procesan rápidamente a tu ERP, agilizando el control de inventarios sin introducir datos manualmente.
Monitoreo de gastos en tiempo real
With Dijit.app, the data is automatically processed and our intelligent system categorizes products, suppliers and accounts to give you valuable information instantly.
Make quick and informed decisions
Acelera tus decisiones empresariales con la inteligencia artificial de Dijit.app. Crea escandallos rápidamente, revisa posibles faltantes y toma decisiones comerciales más rápido.
Organized access to stored documents
Store and easily access documents, delivery notes and invoices. Organize and filter the information according to criteria such as dates, names of suppliers or products to improve document control in your business.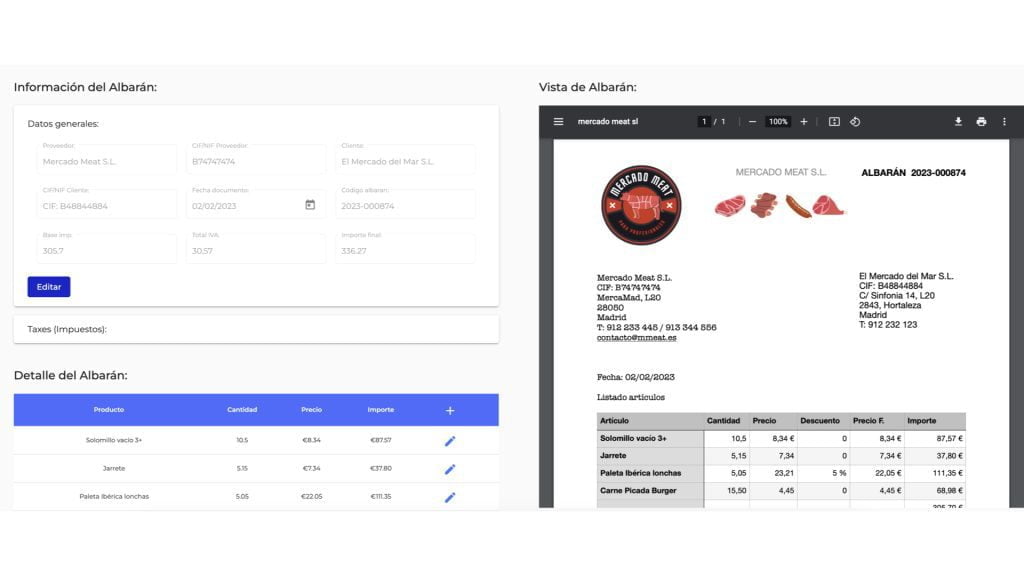 Integration with management systems
El OCR de Dijit.app exporta datos capturados en formato Excel e importa directamente a sistemas de gestión o ERP a través de nuestra API, facilitando un control preciso del inventario y la contabilidad en tu negocio.
Simplicity and ease of use
Dijit.app is the most user-friendly business OCR software on the market. Its intuitive design allows any member of the team to use it without specialized training, reducing time and associated costs.
Convert the data of all your documents from photos with your mobile (JPG, PNG) or PDF to Excel or import them to your ERP with our API.
Documentos al mes procesados con nuestro software OCR para empresas impulsado con la inteligencia artificial de OpenAI
Thanks to Dijit.app, the accounting and document management of our suppliers has become much more agile and fast, all for a fraction of the associated cost. We are delighted with the service!
The handling of numerous delivery notes and invoices from our suppliers used to cause difficulties in the administrative management of our company. Thanks to Dijit.app, we have managed to save days of work that we can now dedicate to more strategic and productive activities.
Paperwork and data transfer to our accounting system used to consume valuable hours that we could spend advising our clients. Dijit.app automates this process, automatically learns and assigns accounting entries for each supplier. Is awesome!
They optimize their work and the management of their data with Dijit.app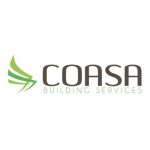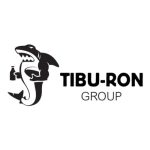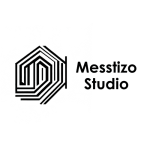 Request a demo with our experts at Dijit.app and discover how our business OCR software with artificial intelligence can speed up the data digitization of your business documents and optimize your business.
Optimize your business and save time and resources with the most accurate, simple and fast document management OCR software on the market.